A basic assumption is that carbon dioxide causes temperatures to increase, and when temperatures increase there will be catastrophe.  This assumption underpins government policies, media reporting, and also what is taught in schools.  I've heard a child in a playground say:
"The world won't be here in twenty years' time because everything is going to burn up."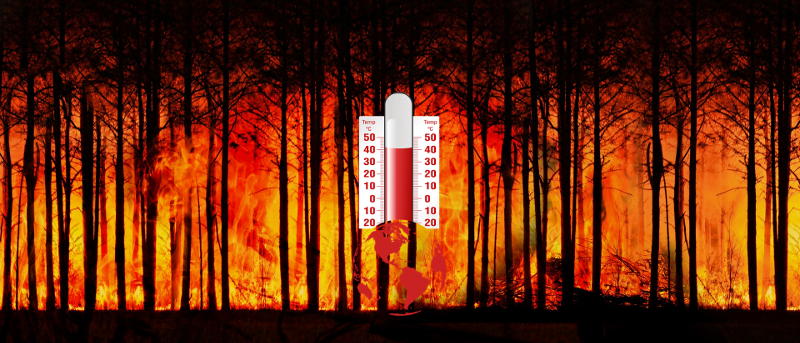 It is probably important to check how much temperatures are increasing each year, to know how many years we actually have left. What is the actual rate of temperature increase:
"How soon before the world burns up?"
An informed opinion would be based on checking of temperature data, and some analysis.
But where to begin? How are temperatures recorded – now, and also in the past?
How to make sense of measurements from thousands of stations in different environments? Is it OK to just add up the numbers if there have been equipment changes and location changes, which are changes in how temperature are recorded?
How are temperatures measured and reported-on for the whole world?  For example, when we are told that temperatures have increased by 1.2 degrees over the last hundred years – how has this been calculated?
Could there be any mistakes in the temperature data that the calculations are based on? If there are mistakes, how would we know, and what can we do about it?   What is the probability that "the world won't be here" in twenty years time?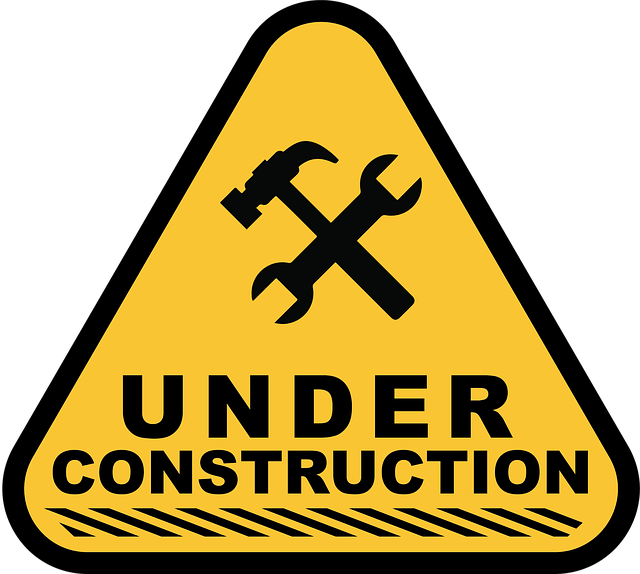 The following table and all the linked web pages are currently in draft from.
The information will be updated continuously for the foreseeable future.
Temperature information table