FANCY an article on the Australian Broadcasting Corporation website suggesting that, "the rangelands are overall, in remarkably good health". Not only that, but the recent article suggested there is a role for landholder in the management of Australia's rangelands.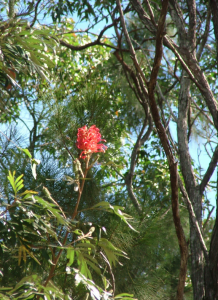 As Barry Traill explained:
"Ecologists worry that with disappearance of the rangelands' custodians there will be an explosion in invasive animal and plant species.
"The outback is one of the few great natural places in the world but it needs people to manage it with fires, and to manage the feral animals."