Arguably the most recognisable symbol of our civilization is the Christian cross. When it has an image of Jesus on it, it is called a crucifix.
The crucifix emphasises Jesus's sacrifice which Christians believe brought about the redemption of humankind.
Redemption is generally defined as the action of being saved from sin, error or evil.
While modern progressives generally reject the concept of Jesus rising from the dead, and the idea of original sin, they obsess with the idea of being more virtuous.
But being more virtuous than what, and how?
Without a theory of consciousness, and without a concept of the very limited nature of what it is to be human and therefore necessarily imperfect there can be no redemption through virtue.
Rather it necessarily becomes the endless torture of hole digging and infilling, deeper and deeper.
A possible solution for the faux virtuous, who want to be special, is to get out into nature.
Nature can show us both how ordinary we are, and how special everything is.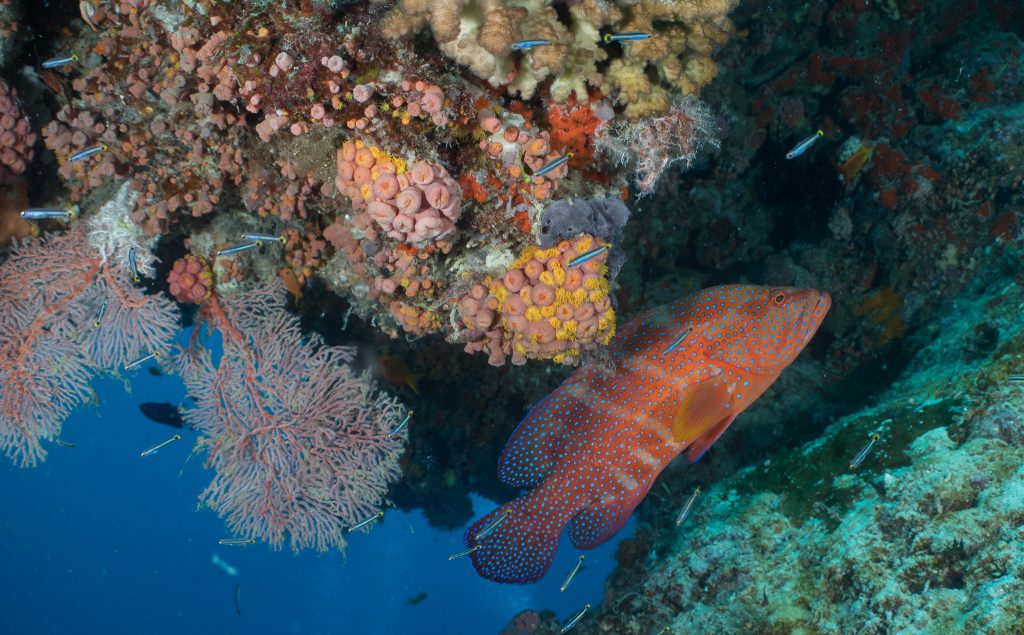 For centuries red corals along the Italian coast have been harvested including to make rosary beads, and to carve ornaments including crucifixes. Coral carvings by local Trapani sculptors were especially fashionable in Europe during the 17th and 18th-centuries.
It is now fashionable to attribute the demise of this artisan industry to the unsustainable harvest of the corals. But this is arguable untrue.
A journal article entitled 'An overexploited Italian treasure: past and present distribution and exploitation of the precious red coral Corallium rubrum …' suggests that despite the harvesting of thousands of tonnes each year, this 'coral fishery' persisted for thousands of years. It was made illegal in 1994.
The red coral has a calcium carbonate skeleton coloured by a carotenoid pigment.
I've seen similar corals at the Ribbon reefs, and Stuart Ireland photographed me underwater with a large red coral at Pixie Reef back in November 2020.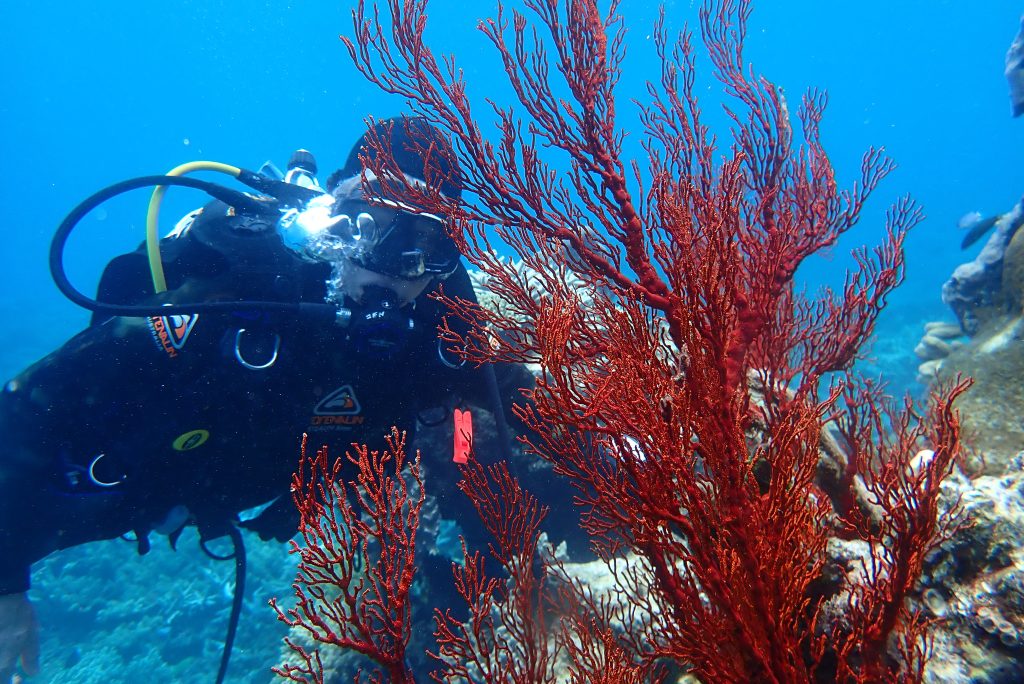 Stuart was back photographing Pixie Reef just two weekends ago, and it is truly magnificent. As unbelievably so … as the resurrection. He made a video of this same reef last October.
This is a coral reef that the scientists will have you believe was destroyed back in 2016, that is according to the peer-reviewed publications and media headlines … the science.