They went in search of oysters.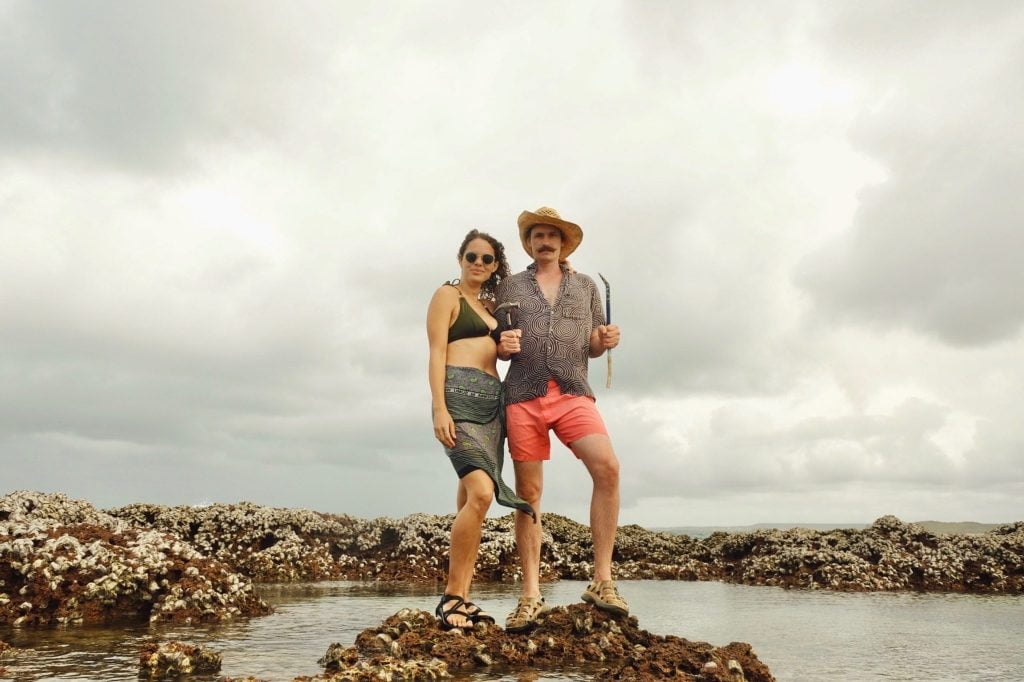 He didn't find a single pearl, rather he found the whole world. That's true love.
I've always wanted the very best for my daughter. Now she is marrying the very best.
Yep. She is engaged. With a ring on her finger and a date for the wedding!
So, I will be the mother of the bride!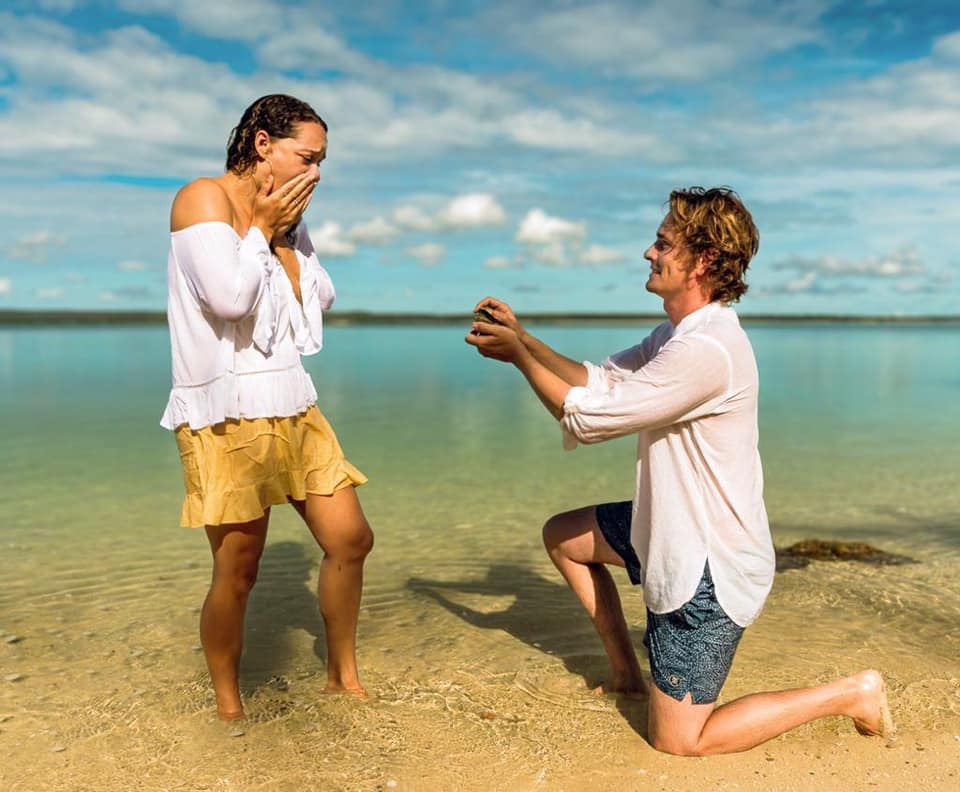 ******
Feature picture (top photograph) is of some of us sitting in the water just after the surprise proposal, which was one Saturday morning on a little island off the top end of Australia, near Nhulunbuy.