THIS blog now has a moderator. In time we might even have some rules.
Ray grew up on a farm along the Tweed River in New South Wales. He started, but never completed, a degree in earth and biological sciences at the University of New England, Armidale. He's had a few jobs over the years, including in the computer industry. Ray currently manages a residential complex on the Gold Coast which he describes as like being semi-retired.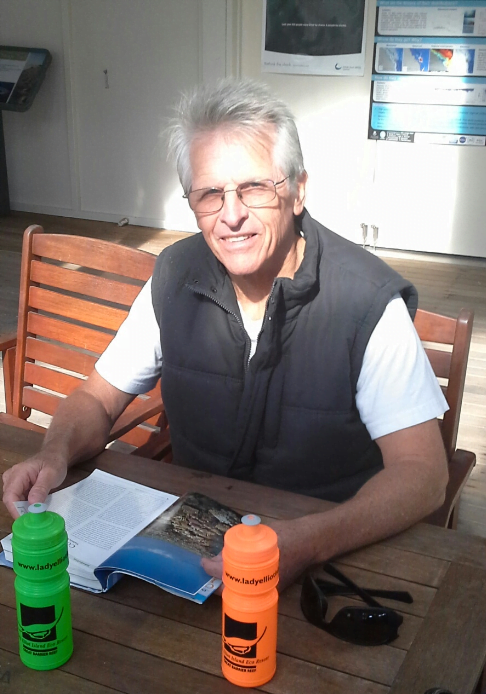 Ray enjoys watersports including dragon boating, kayaking, snorkeling and plain swimming. He is married to a wonderful woman and has two grandchildren.
He would like to see this blog develop comment threads where respectful discussions of issues concerning Earth's environment and human politics can occur. Ray doesn't like Twitter because it encourages instant responses rather than thoughtful ones.
Here's to more thoughtful comments.
Welcome Ray the Moderator.