What is wilderness? Dave W provides some insights…
IT is a place that is not under human control: a place where people might pass through, but not stay: a land where the wild beasts rule. Before people existed, the world was one vast wilderness. Since we've been around, wild areas are less and less common. An antonym would be city or any other noun defining more or less permanent human habitations, e.g. town, village, campsite. A campfire is a very basic method of keeping wilderness at bay.
This, I think, has been the generally accepted meaning of wilderness. I find it a more robust and useful word than 'nature', which is usually debased by the attempt to exclude people from the definition. People are part of Nature – we evolved here and we haven't left yet. People are not part of a wilderness.
Of course, once 'wilderness' has been defined by legislation, other definitions may apply, but at least the US Wilderness Act (1964) seemed to follow the general sense: "an area where the earth and its community of life are untrammelled by man, where man himself is a visitor who does not remain."
I think it is reasonable to define wilderness as a continuum, rather than an absolute. Areas are more or less wild depending on how much control people are able to exert. I don't think that pollution, exotic weeds, or similar effluvia of human life are of any relevance to defining wilderness. Those do not result from attempts to control an area. Also, I don't demand that everyone respond the same to wilderness. Some may find it exhilarating and renewing, others may find it terrifying. I've been lost in wild areas, so I've felt both extremes.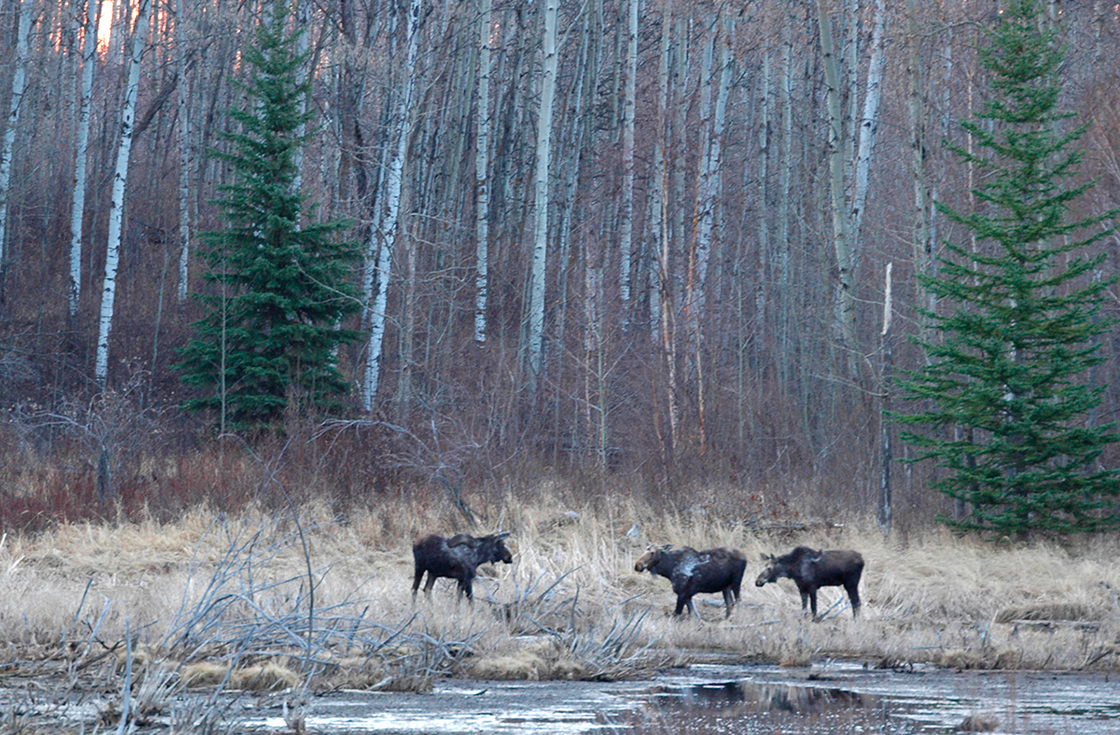 The picture/image is of a wild place, but not a wilderness: White Spruce regenerating in Alberta Aspen Parkland thanks to fire suppression regime (favours spruce), the reintroduction of beaver (eat aspen), and increasing moose populations (eat aspen before spruce) thanks to hunting regulation and extermination of wolves. Click on the image to see more, to gain perspective.
Dave W is a biologist who has worked in North America and Au​stralia and has about 150 scientific publications including one in Ecological Modelling on climate change that Google Scholar tells him is his 13th most significant publication, but that he thinks was just an interesting 'what if?' exercise with little or no relevance to any actual ecosystem.
****
For some other perspectives on wilderness click and scroll here http://jennifermarohasy.com/tag/wilderness/
Perhaps send me your thoughts on wilderness…
jennifermarohasy at gmail.com