WE know that General Circulation Models underpin the theory of anthropomorphic global warming, rely on supercomputers, are expense to run and mostly output nonsense [1].
Earlier this year I sat in a seminar as a UK climate scientist acknowledged all the limitations of General Circulation Models, but then went on to claim that they had to be the future of weather forecasting because they were grand and incorporated all that was grand about science and that one day they would be better at predicting the weather and the climate.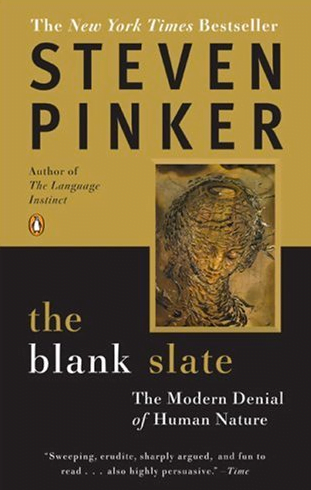 The Professor suggested that statistical models, including artificial neural networks, were just pattern analysis. He stated that even if statistical models could forecast rainfall in Australia, for example, better than the best General Circulation Models, these statistical models were so limited and so ordinary that this is not where science should be investing.
This professor perhaps sees grandeur, where I see waste and hubris.
Steven Pinker has suggested the right-left political axis aligns an astonishing collection of beliefs that at first glance appear to have nothing in common [2]. He then goes on to suggest that these collections of beliefs can be traced to whether the person has an inherently Tragic Vision or Utopian Vision.
In the Tragic Vision humans are inherently limited in knowledge, wisdom and virtue, and all social arrangements must acknowledge those limits. In the Utopian Vision, psychological limitations are artifacts that come from our social arrangements, and we should not allow them to restrict our gaze from what is possible in a better world. Its creed, Pinker suggests, might be "Some people see things as they are and ask 'why?': I dream things that never were and ask 'why not?'."
Pinker writes:
"The two kinds of visionaries thereby line up on opposite sides of many issues that would seem to have little in common. The Utopian Vision seeks to articulate social goals and devise policies that target them directly; economic inequality is attacked in a war on poverty, pollution by environmental regulations, racial imbalance by preferences, carcinogens by bans on food additives. The Tragic Vision points to the self-interested motives of the people who would implement these policies – namely, the expansion of their bureaucracies fiefdoms – and to the ineptitude at anticipating the myriad consequences, especially when the social goals are pitted against millions of people pursuing their own interests. Thus say the Tragic Visionaries, the Utopian fails to anticipate that welfare encourages dependency, or that a restriction on one pollutant might force people to use another."
In the context of climate science perhaps the Utopian Vision fails to see that climate science was never meant to be about morality and politics, while the Tragic Vision fails to expect an improvement in the skill of the weather and climate forecast despite such a large investment of public funds over many decades.
****
1.The Nature of Inclusive Climate Science
http://jennifermarohasy.com/2013/10/the-nature-of-inclusive-climate-science/
2. Steven Pinker in 'The Blank Slate: The Modern Denial of Human Nature', Chapter 16, page 290. Penguin Books. 2003.