Dennis Jensen MP, Liberal from Western Australia, in an interview with Latika Bourke explains some of what's wrong with the new Abbott Cabinet and also highlights problems with some of the more absurd of the proposed Abbott-government policies including 'Direct Action' on climate change.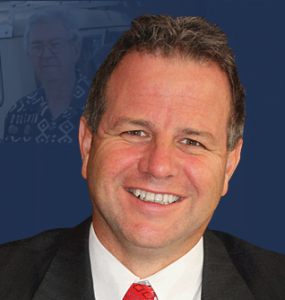 You should be able to listen here: http://www.abc.net.au/news/2013-09-17/dennis-jensen-hits-out-at-science-confusion-in-new-ministry/4962898
Dr Jensen suggests that instead of investing in what is not economical and therefore not sustainable, that the new Australian government would be better off investing in clean energy research. Dr Jensen refers to this as the "cheap end of the innovation pipeline".
Dr Jensen also makes the point during the interview that Australia is about to have a Minister for Sport, but no Minister for Science.
***
Dr Dennis Jensen was elected to the House of Representatives at the 2004 Federal Election for the Division of Tangney, Western Australia. Dr Jensen graduated from Monash University with a PhD in Materials Science and Physics. Before entering Parliament, Dr Jensen enjoyed a long and varied career in science and research industries. He worked at the CSIRO and pursued his dual passions of science and defence as a research scientist and analyst at the Defence Science and Technology Organisation. Dr Jensen currently has the highest scientific qualifications of all MPs and Senators.