WE have been led to believe that smashed coral is our fault – that when it is lying on the sea floor as untidy piles of grey it is because of catastrophic human-caused global warming. But just maybe coral bleaching and cyclones are natural, and not even increasing in extent.
I visited four reefs during my recent adventures off Bowen. One of these, the reef fringing Middle Island, has been very badly damaged by cyclone Debbie, which hovered over Bowen in April 2017.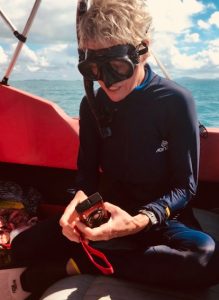 Just two years later much of this reef is unattractive – but certainly not desolate.
After gearing-up I jumped over-board from The Skipper's boat with my little red Olympus (TG-5) camera on Monday – and my new snorkelling buddy Matt.
Every time I stopped swimming, watched, and waited I saw something special swim past.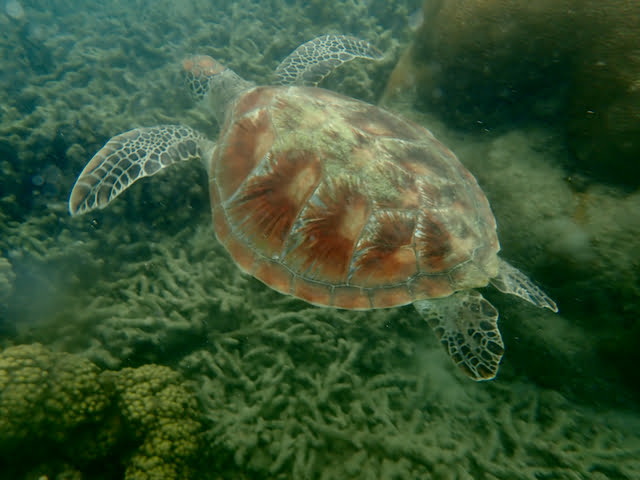 There were also large, colourful parrot fish. But I didn't manage to capture them on this short video – my first attempt at underwater movie-making.
As I snorkeled sometimes the backdrop was broken coral. Other times I swam over meadows of algae. But I never had to swim far before seeing something special – like a mushroom or staghorn coral. They were often solitary: the very early stages of regeneration at an otherwise often ugly reef.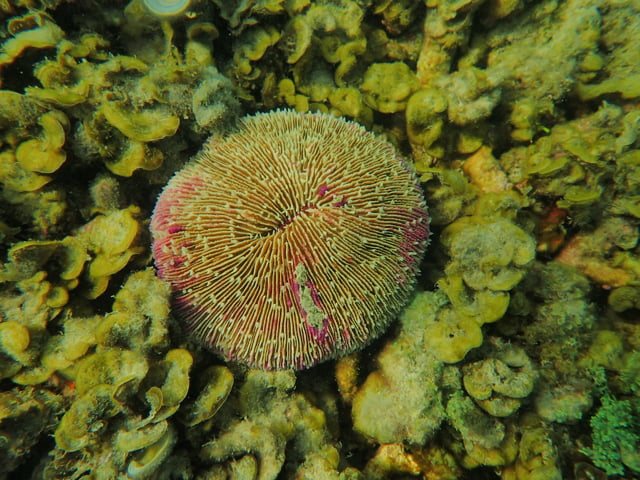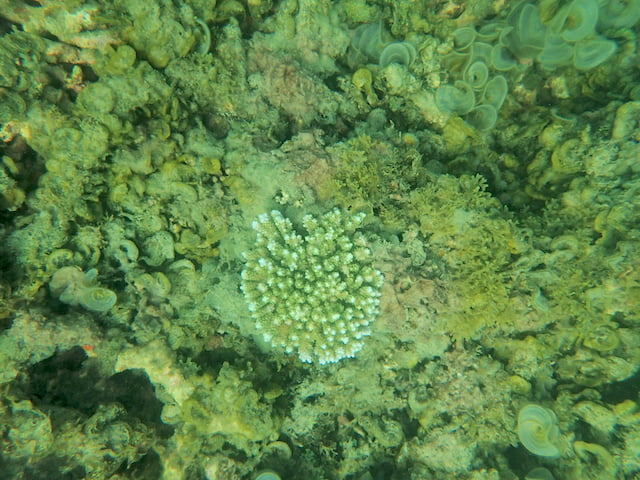 Occasionally I would stumble on an area of faster growing soft coral with sponges.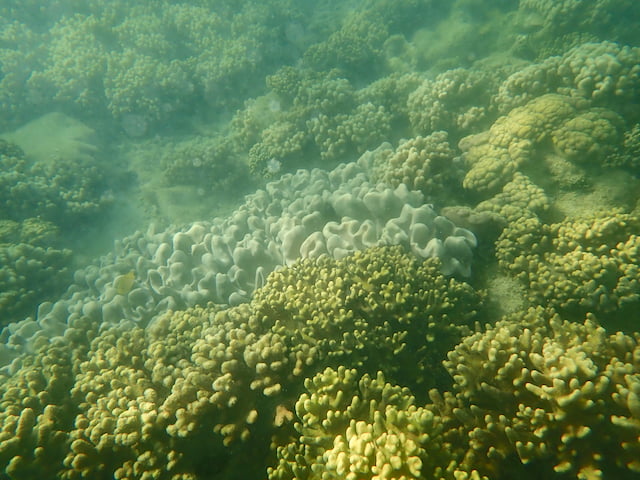 That the cyclone had smashed large Porites coral clear in half gives some idea of how powerful it was.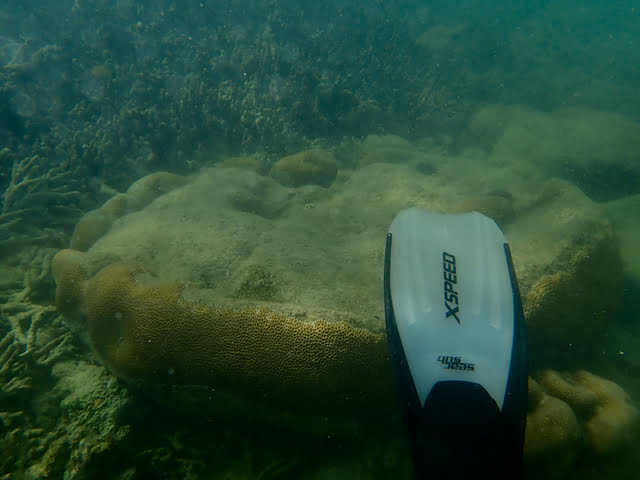 But even delicate black feather corals are coming back … one at a time.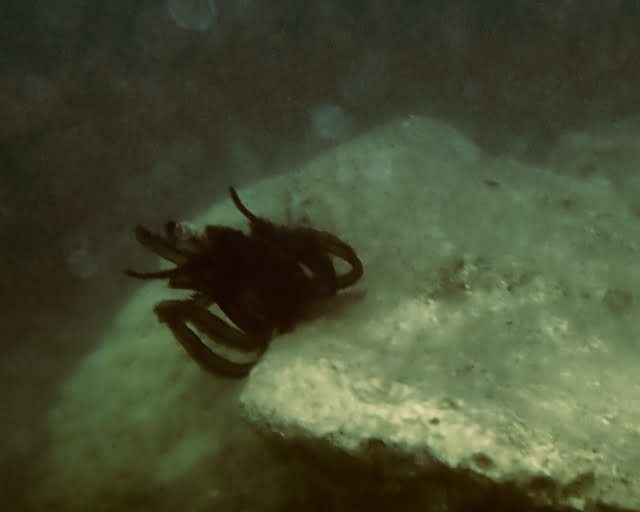 ********
The first/feature photo is of me (Jennifer Marohasy) getting ready to jump in, with a view across to the north eastern edge of Middle Island, off Bowen, on 22 April 2019; photo credit John Barnes.
The first link embedded into this post is from the Bureau's website suggesting a declining, certainly not increasing, trend in the incidence of cyclone. I've just downloaded this page and am archiving it here: TropicalCycloneTrends-20190424
Also, it should be noted, that the Bureau did overhype the category for Cyclone Marcia, as I detailed in an article for On Line Opinion, also archived here: CycloneMaricawasnotcategory5-Queenslanders . The Bureau were much more accurate when it came to reporting of Cyclone Debbie.