PROFESSOR Peter Ridd is a physicist at James Cook University who has dared to question scientific findings that purport to show the Great Barrier Reef is in trouble. Specifically, he has been formally censured by the University and told to remain quiet about the matter – or risk his job.
The issue dates back to August 2017, and comments he made on television promoting the book I edited last year – Climate Change: The Facts 2017.
Peter wrote the first chapter in this book, and in it he suggests that there are major problems with quality assurance when it comes to claims of the imminent demise of the reef. He has also published in the scientific literature detailing his concerns about the methodology used to measure calcification rates, including a technical paper in Marine Geology (volume 65).
After some reflection over the last couple of months, and some thousands of dollars on legal fees – so far paid by the Institute of Public Affairs (IPA) that first published the book that got him into trouble – Professor Ridd has decided to fight the final censure.
In short, he has decided he would rather be fired than be quiet.
But he is now going to have to find about A$95,000!
So, this university Professor has set-up a crowdfunding account. It is now your turn to show support and help fight the case.
https://www.gofundme.com/peter-ridd-legal-action-fund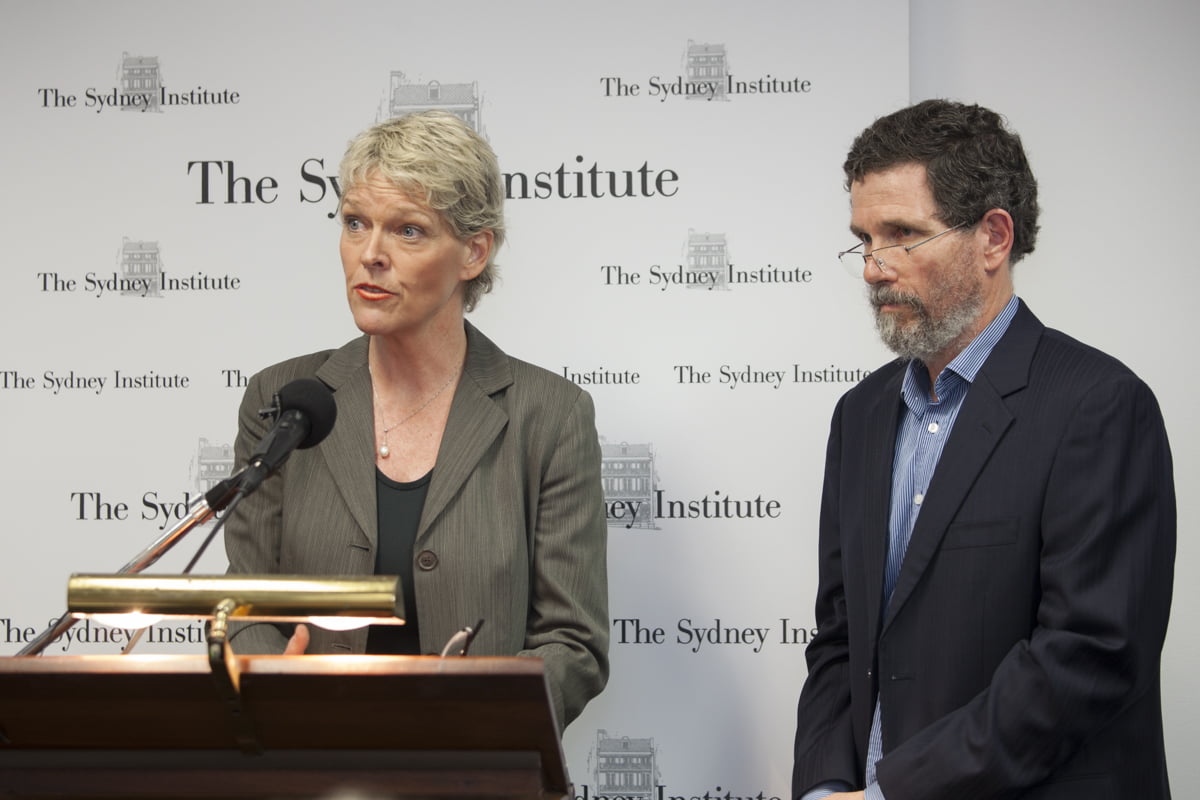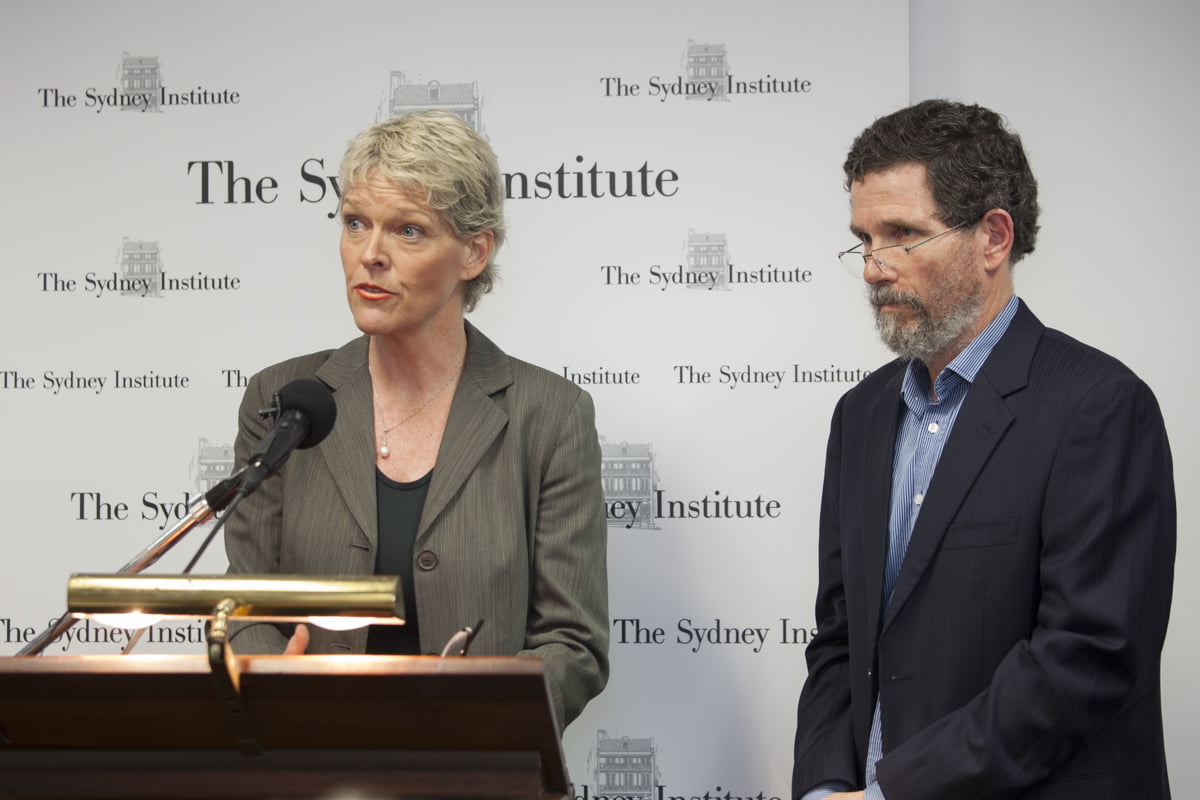 *******************
UPDATE – Saturday morning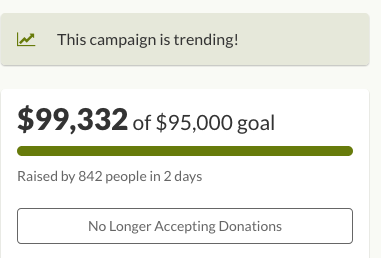 So, we have reached and exceeded the target in just two days!
Peter Ridd is exceedingly grateful to everyone who donated.
Also, a huge thank you to Anthony Watts who owns and manages https://wattsupwiththat.com/ for so actively supporting this campaign, and also the Executive Director of the IPA, John Roskam, who has backed Peter Ridd on this from the beginning. I would also like to thank 'BM' for his very generous donation, and also my Mum for her A$100.