IT was all over the news this morning: Pope Francis condemning 'fake news', which he defined as:
The spreading of disinformation… It has to do with false information based on non-existent or distorted data meant to deceive and manipulate the reader.
In fact, the Pope is guilty of exactly what he preaches against, particularly with his encyclical on climate change issued back in 2015.
In that document, the Pope made various unsubstantiated claims suggesting that carbon dioxide was directly responsible for the melting of the polar ice caps, as just one example. In reality, at that time, while there had been significant melting at the North Pole, the South Pole had been gaining ice for some decades.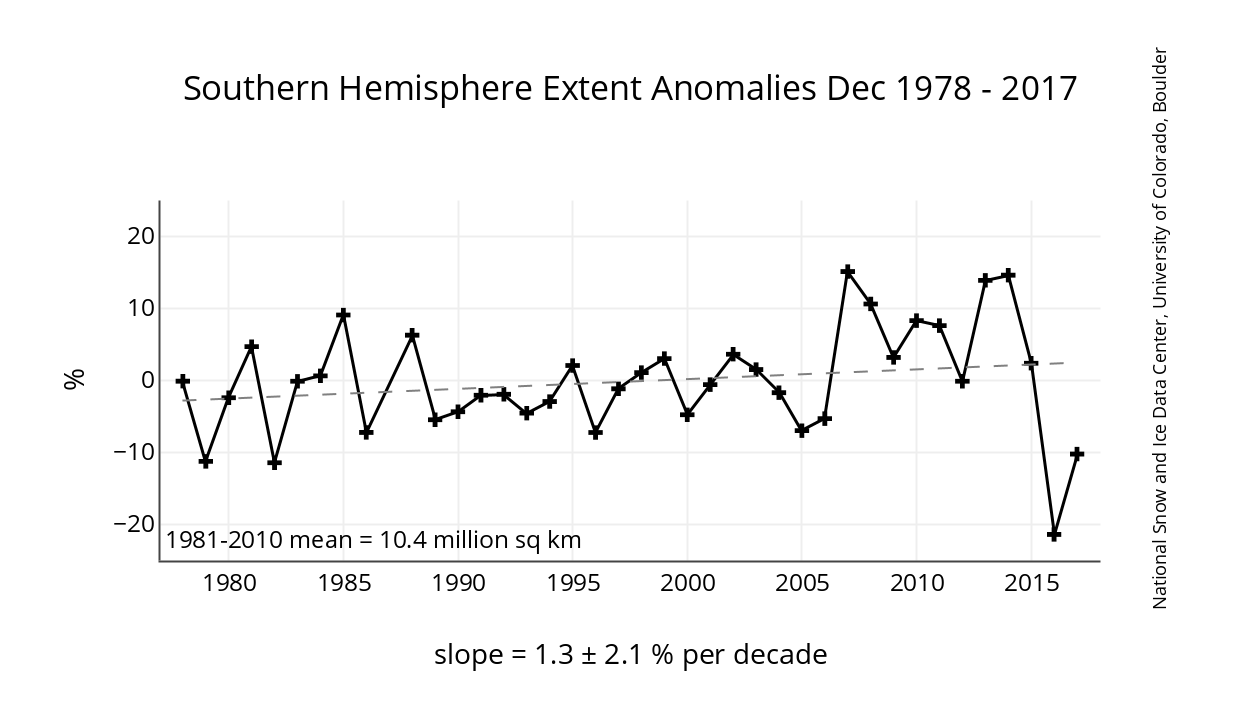 In his new message entitled 'Fake news and journalism for peace', the Pope suggests that one possible solution to fake news is to engage in healthy dialogue:
The difficulty of unmasking and eliminating fake news is due also to the fact that many people interact in homogeneous digital environments impervious to differing perspectives and opinions. Disinformation thus thrives on the absence of healthy confrontation with other sources of information that could effectively challenge prejudices and generate constructive dialogue…
This is perhaps just another way of suggesting we become more informed. Of course, this can be best achieved by being curious and asking questions. Indeed, Socrates said:
True wisdom comes to each of us when we realize how little we understand about life, ourselves and the world around us.
The Pope ended his message with a prayer that included:
Where there is superficiality, let us raise real questions.
Fake news is not an issue that will be easily solved. But the individual who has the wisdom to doubt, the courage to ask hard questions, and the fortitude to listen to alternative perspectives will get much closer to the truth and much more quickly.
********
Paul Driessen details some of the misinformation in Pope Francis' 2015 encyclical on climate change in chapter 16 of the book I edited last year: 'Climate Change: The Facts 2017'. Consider buying two copies, and sending one copy of the book with a polite letter to Pope Francis. Suggest he engage in dialogue with the sceptics on this issue.