FIFTY years ago, on 7 July 1967, Time magazine ran a cover story entitled, 'The Hippies: Philosophy of a Subculture'.   Modern environmentalism is in some ways a product of this Flower Power movement, but a still-born version.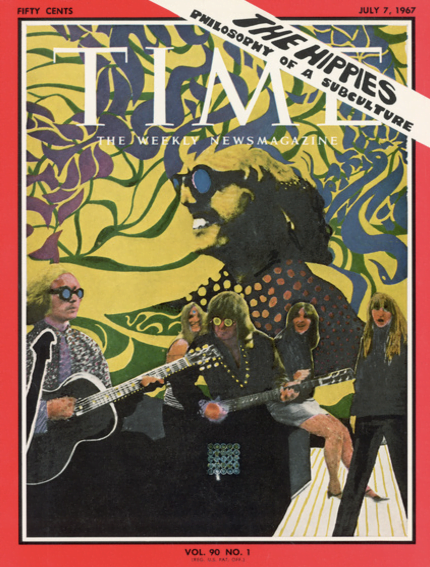 It has become replete with particular moral codes – right ways of doing things – ostensibly underpinned by a scientific consensus.   Yet most leading environmentalists live energy-intensive lifestyles.  They profess to a relationship with nature, yet they have limited first-hand experience of it.  They claim their authority from science – yet they are intolerant of scepticism.
More than ever we need a new approach.  One that is free of the patriarchy so deeply embedded in the Christian tradition.  But one that is also free of the hypocrisy and intolerance that underpins an emerging new value system that places a premium on being extraverted, optimistic, popular – and passionate.
In reality the Earth is a harsh, though beautiful place. A more meaningful and resilient existence might be found with less hubris and more nature.