THERE  is an entire cannon of western philosophical thought, dating back to John Locke and John Stuart Mills, that explains why the prosperity of a nation is not so much linked to its natural wealth, but rather the proper functioning of markets.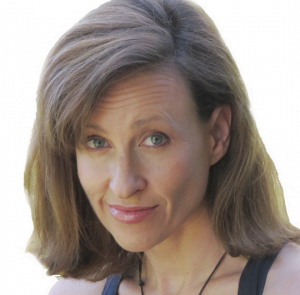 In On Liberty, perhaps John Stuart Mill's most famous treatise published in 1859, he argues that:
"… the only purpose for which power can be rightfully exercised over any member of a civilized community, against his will, is to prevent harm to others. His own good, either physical or moral, is not a sufficient warrant."
Yet in Australia for our own good, and in particular for the good of the environment, almost anything now goes. Even the creation of a market that is neither free nor worth anything.
As Jo Nova explains in a recent blog post based on an article she had published in The Australian newspaper:
"A carbon market is a forced market. There is little intrinsic incentive to buy a certificate for a reduction in carbon dioxide emissions. It says a lot about the voluntary value of a carbon credit that when given the option to pay $2 to offset their flight emissions, 88% of people choose not to. A few do it as a form of green penance to assuage guilt, and others do it for their eco public relations campaign or branding.

To create demand for emissions permits, the government threatens onerous fines to force people to buy a product they otherwise don't need and most of the time would never even have thought of acquiring. Likewise, supply wouldn't exist without government approved agents. Potentially a company could sell fake credits (cheaper than the real ones) and what buyer could spot the difference? Indeed, in terms of penance or eco-branding, fake credits, as long as they were not audited, would 'work' just as well as real ones.

Despite being called a commodity market, there is no commodity: the end result is air that belongs to no-one-in-particular that has slightly-less-of-a-trace-gas. Sometimes it is not even air with slightly less CO2 in it, it is merely air that might-have-had-more-CO2, but doesn't. It depends on the unknowable intentions of factory owners in distant lands…"
Read more from Jo here:  http://joannenova.com.au/2013/07/jo-nova-in-the-australian-carbon-credits-market-is-neither-free-nor-worth-anything/