Jen, Here is a photograph of the King Tide yesterday, 12th January 2013, at Cleveland Point, Moreton Bay.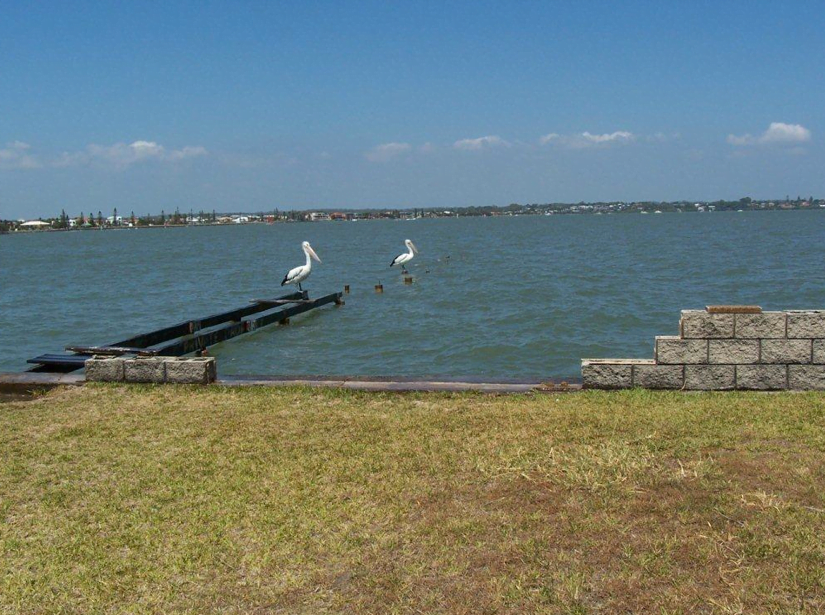 The King Tides here, where I used to live from 1946 until the early 1950s, used to cover the lawn on this land by about an inch (25mm) or so. Today's King Tide was 2.68 m at the Brisbane Bar (about as high as they get) and the barometer reading at high tide was 1012.5 hPa (normal).
There were no enhancing or diminishing factors influencing sea levels that I am aware of. The remaining decking on the ruined jetty (click on photograph to see more of jetty) is at the height of the top of the sea wall (lawn height) so it can be seen that the King Tide height is about 300 mm below the lawn height.
So, according to my observations, sea levels in Moreton Bay have gone down about 300 mm over the last 67 years.
Cheers, Spangled Drongo