Open Thread
Posted by jennifer, November 14th, 2013 - under Books.

I've been reading 'The Lucky Culture and The Rise of an Australian Ruling Class' by Nick Cater. Mr Cater has been a journalist with News Ltd and interestingly has a degree in sociology from Exeter University in the UK.
The book is very much a sociologist's perspective on the contemporary Australian inner city pseudo-intellectual. Mr Cater is extraordinarily accurate in his description of their totems and their prejudices.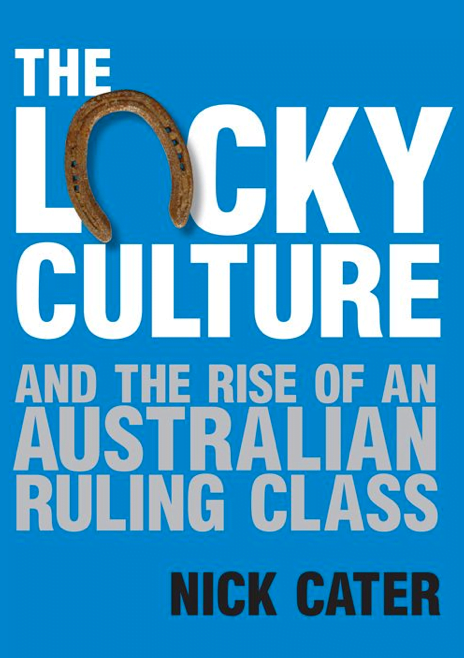 Advertisement
145 Responses to "Open Thread"