Can Cathy McGowan Fix the Travesty of National Water Reform?
Posted by jennifer, September 14th, 2013 - under Information, News, Opinion.
Tags: Murray River
MOST of the federal electorates within the Murray Darling are held by MPs from either the Liberal or National Parties. Over recent years, however, major water policies instigated by federal Coalition governments that directly impact these electorates have been to their long-term detriment. It makes no sense, until one realises that the Coalition has assumed it could take these electorates for granted, in particular that it has been implicit Coalition policy that the representatives from these electorates put the politics of the party machine first for fear of losing votes in South Australia.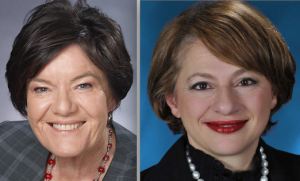 Read more here…
http://www.mythandthemurray.org/water-politics-has-traditionally-put-indi-last-and-last-can-cathy-mcgown-change-that/
Advertisement
9 Responses to "Can Cathy McGowan Fix the Travesty of National Water Reform?"
Leave a Reply