Dear Supporters,
In the next few days we will be launching a poster campaign to coincide with the introduction of the Carbon TAX.
The campaign will consist of distributing this poster http://www.galileomovement.com.au/images/poster_campaign_800c.jpg to shops and business in your local area and asking them to display it prominently in their windows or notice boards.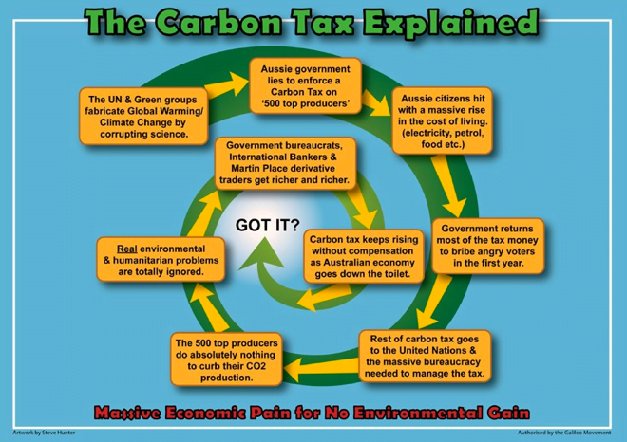 We have chosen this method of communication as we think it will reach more people than will a letter box drop and needs less effort.
We need your help in two ways:
Firstly, you can request us to send you by mail between 1-5 posters for you to take to your local shops. (More if you are really confident)
Additionally, you are welcome to download and print your own copies and ask businesses to hang them in their front windows.
And secondly, we are looking for 100 supporters to donate $5.00 each to help cover the costs of printing and postage. (All money donated will go towards this campaign only).
Link to our Donations Page http://www.galileomovement.com.au/donations.php
A special big thank you to Steve Hunter who has allowed us to use his illustration.
If you have any questions, or want to show your support or order posters, please email us at Galileomovement@gmail.com
Thank you for your support!
The Galileo Movement